Bark and Business: How to Manage to Major Life Changes at Once
If you've recently retired from the time clock but found that a life of leisure isn't your cup of tea, you're not alone. Many older adults find purpose in many ways past retirement, and two of these are to start a business and get a pet. Both are life-changing decisions that can be managed at once if you know the tricks to make each a smooth transition.
Visit Peddlers Trunk for fun and useful products and accessories for your new pet!
Running Your Business
If you plan to work out of your home, having a pet means that you will always have a companion and that you will have time for them when they need you the most. Plan to give them a quiet space next to your desk, and take plenty of bathroom breaks. If you have an online meeting to attend, you can keep your pet busy by tossing him a treat in a dispenser. K9 of Mine recommends different ones, and each can keep your dog happy while boosting brain power.
On the business side of things, you'll be less anxious (an emotion that dogs easily pick up on) if you handle important tasks as early on in your business as possible. One example here is to take care of legal matters, such as structuring your LLC. Although all LLCs enjoy some tax advantages and structural flexibility, limited liability companies must follow different rules in each state. If you're trying to save money in the startup phase, use a formation service, which will also free up time to provide extra love to your new furry family member.
Puppy (And Professional) Power
While cats typically don't require much hands-on care, dogs do. Whether you work from home or have a brick-and-mortar location, it's best to set a routine for your dog. Fear Free Happy Homes explained that this should include feeding your dog at the same time every day and providing plenty of exercise opportunities. However, to provide your dog with an effective schedule, you will also have to plan your workday.
Scheduling at work not only ensures you have time for essential tasks, but it's also imperative for work/life balance, which is doubly important when you have a new pet. Start by looking at your availability, and block off times to complete important daily duties, such as billing and conversing with your staff. By having a timeline in place to work and attend to your new furry family member, you'll know ahead of time which responsibilities can't be left for the next day.
Helping Hands
Finally, don't feel obligated to have a hand in all areas of your life all at once. Ideally, at work, you'll have access to staff or a group of freelancers that can handle monotonous activities, like answering the phone or packing customer orders. Similarly, there are many dog sitters and pet daycares that will happily feed, exercise, and adore dogs and cats. Each of these service providers will have a detailed knowledge of animal behavior and should provide food, exercise, and emergency services, if needed, in your absence. For a pet sitter to come to your home, you can expect three visits per day to set you back approximately $70 to $85.
Even if you plan to take your pet to the office with you, the above tips, including handling legal responsibilities early and creating a schedule, will help you acclimate to life as an entrepreneur and with your new best friend. Just because it's intimidating doesn't mean you shouldn't make major life decisions simultaneously. You may just find that a sudden lifestyle change is exactly what you need to live the retirement of your dreams.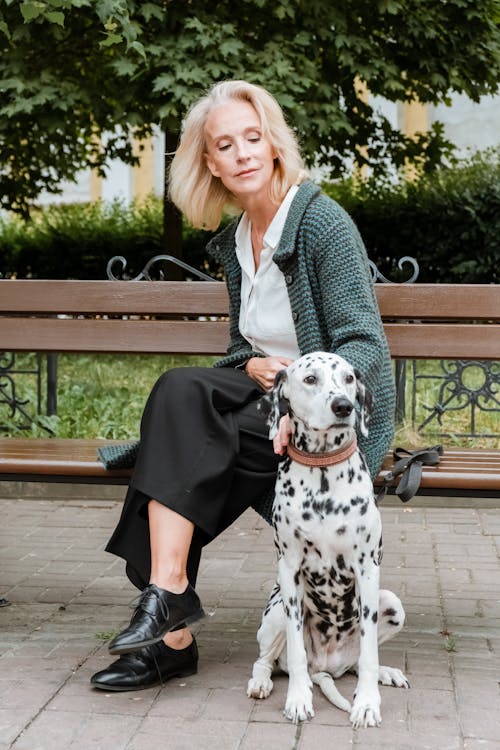 ---